According to the American Cancer Society, nearly half of all cancer diagnoses and nearly half of all cancer deaths can be prevented. The statistics are impressive, but, as the great Dr. Irving Selicaff said, "statistics are just numbers, tears wiped away."
So how can we achieve the goal of turning such statistics from tears into cancerous victories? Education is the key.
According to ACS, lung cancer, colorectal cancer and breast cancer are among the three biggest cancer killers in the U.S., accounting for 1,240 deaths in Nebraska this year. In Nebraska, pancreatic cancer replaces breast cancer as the third most common cause of death from cancer. We could reduce the incidence of all cancers if we just did what we already know: limit sun exposure and ultraviolet light, avoid tobacco products, limit alcohol consumption, be active, eat right, maintain a healthy weight, get cancer vaccines, get vaccinated on cancer, know your family history and take preventative care.
Sounds great, but do you know what these recommendations mean? How much alcohol is normal? What is a healthy weight for me? What is a healthy, anti-cancer diet? What is a cancer vaccine? What is important in family history?
How can we best answer these questions to achieve this goal of cancer prevention for Nebraska residents? Community-based education is crucial.
Nebraska has many unique cancer treatment factors, including our large rural population (34%), scattered across 67 of 93 counties. In the case of colorectal cancer, we know that variables in this distribution lead to differences in early diagnosis when diagnosed in rural areas later than in some urban areas. Similar differences probably exist with other cancers.
Just as there are disparities between villages and cities, Nebraska has many differences based on race, ethnicity, refugee status, family income, poverty, and level of education.
Each of the Nebraska communities, individually, is best prepared to understand and implement strategies to answer these questions posed by trusted peers in a way that will be accepted and understood in that community.
The Nebraska-based organization, which consists of health professionals, survivors, educators, individuals, and public and private organizations capable of developing and using available resources, will provide invaluable assistance in building the trust and long-term, sustainable partnerships needed to achieve our goal.
State Senator Robert Hilkeman introduced LB 1230 to provide funding to a nonprofit organization to achieve these educational goals. Massive contributions from each of our 93 counties will feed a neutral, diverse Nebraska organization working with the Nebraska Department of Health and Human Services to build on the foundation provided by the CDC Comprehensive Cancer Program. This, together with support from national, regional and local partners, uses the best opportunities to coordinate services, prevent duplication and use the approach that the local community needs to reach its unique population.
History has shown that effective public education and policy initiatives have achieved one of the most significant reductions in cancer morbidity and mortality. For example, education and politics helped reduce cigarette smoking among U.S. adults by 67% from 1965 to 2019.
If we do nothing more, this year Nebraska will have just over 11,000 new cancer diagnoses and more than 3,500 cancer deaths. Of the 108,000 cancer survivors, Nebraska has made good progress in reducing cancer incidence and increasing survival. However, much remains to be done to meet the needs of all Nebraska residents. Knowledge is power.
During the National Month for Cancer Prevention, my colleagues and I promise to continue to raise our voices in favor of individual cancer prevention education. In addition, I encourage Nebraska residents to spend time talking to their health care providers about what they can do now to reduce their personal risk of cancer.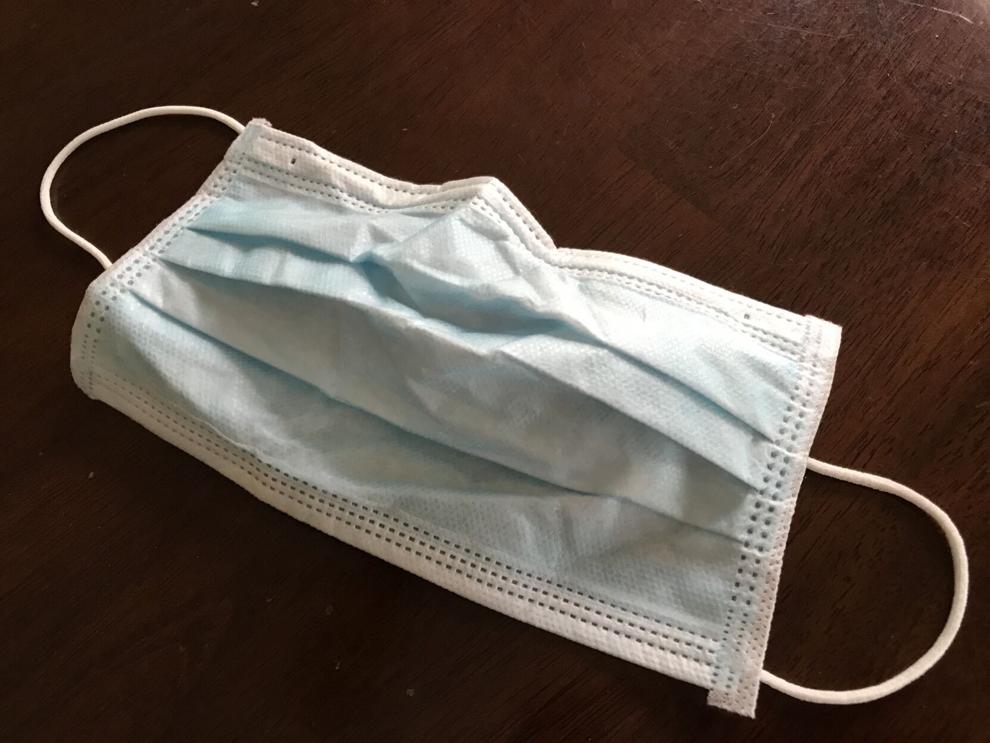 State Sen. John McCallister writes, "Republican voters were so filled with lies from conservative talk radio, Fox News, and conspiratorial publications such as the OANN that any law was then seen as a draconian overstatement."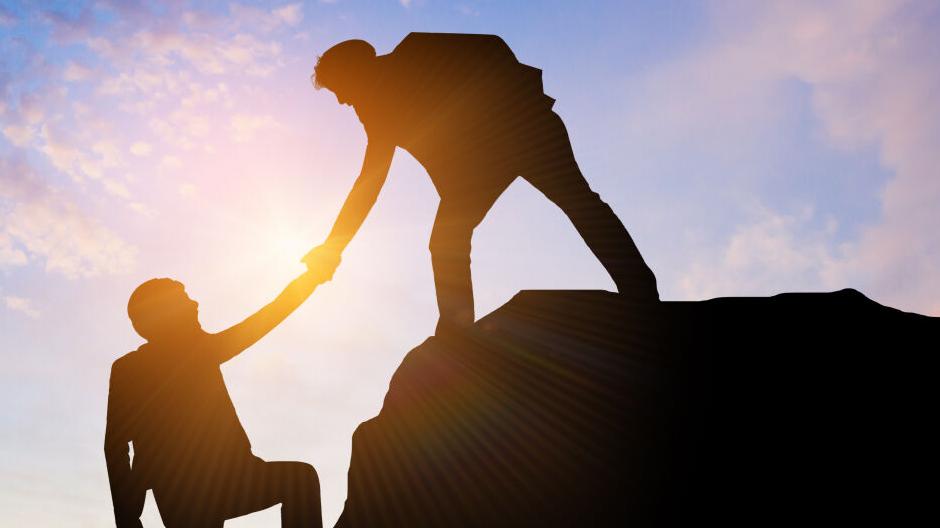 The last two years have taught us that we no longer have the luxury of working in silos.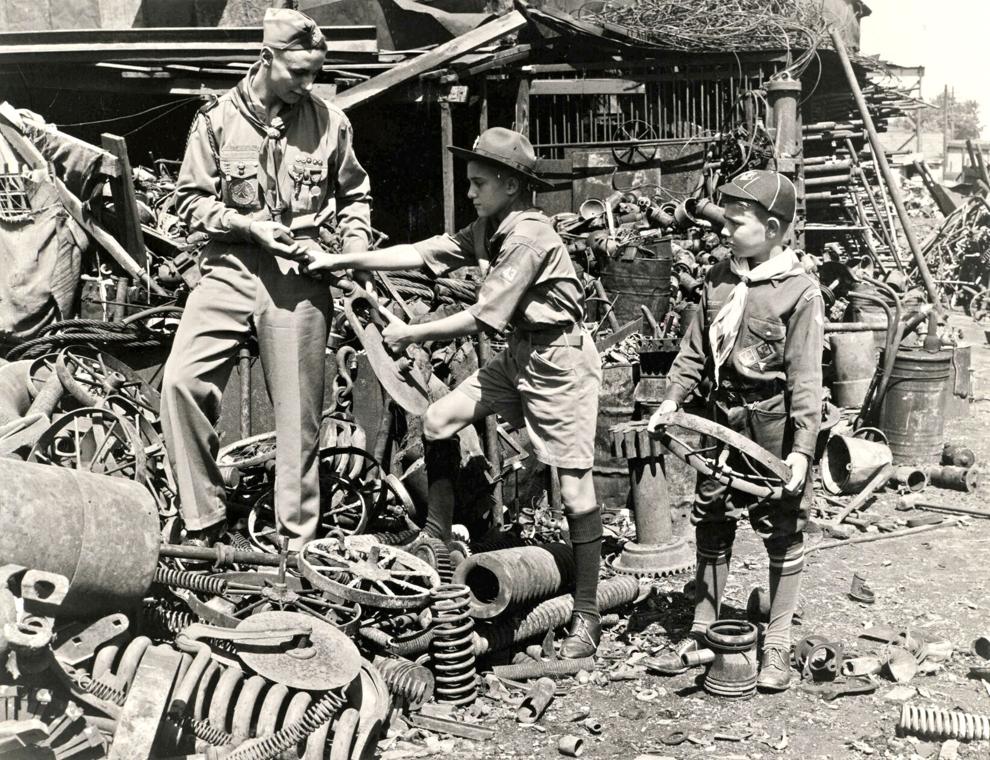 Kenneth Keith writes, "We have the opportunity again to rise to the benefit, to come together in the face of adversity."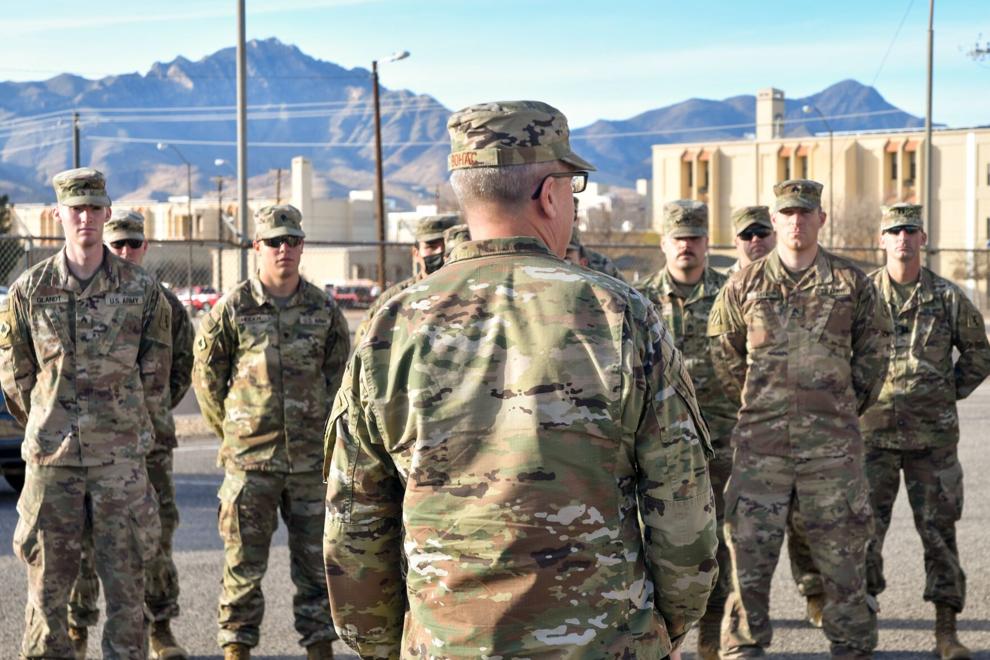 Gov. Pete Ricketts: "On behalf of all Nebraska residents, we thank members of the Nebraska National Guard for their dedicated service to our state."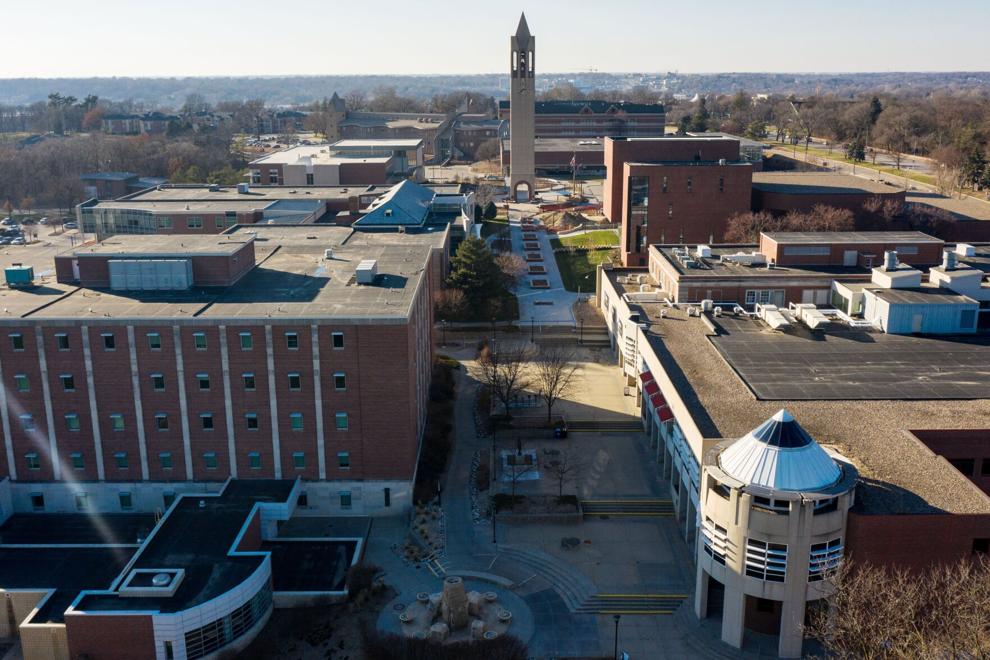 Today, our state and our nation face the urgent needs for which the University of Nebraska at Omaha is strategically placed to provide solutions.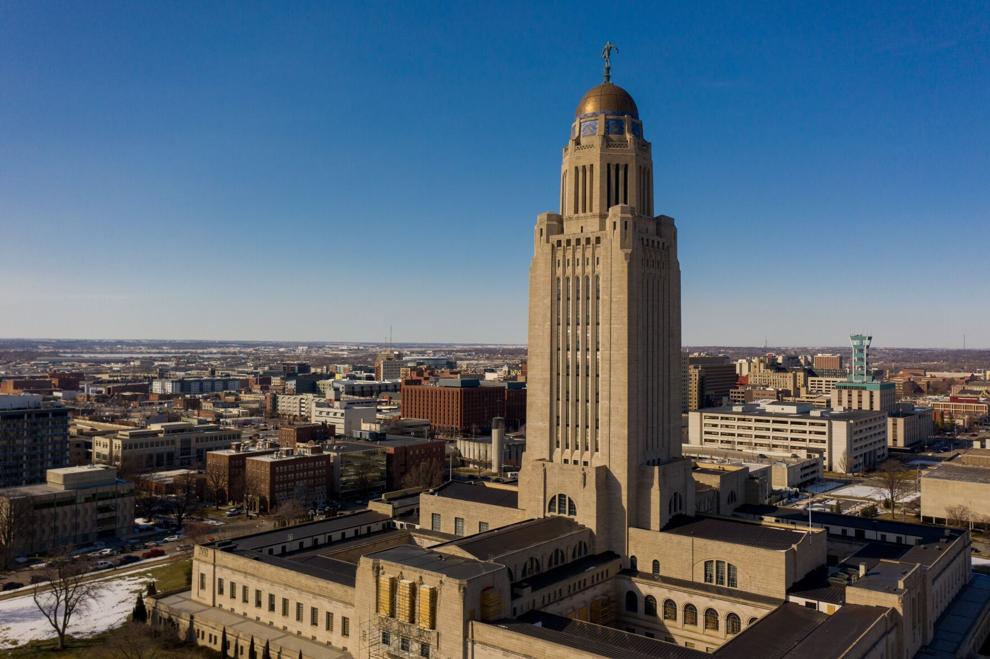 State Sen. Megan Hunt plans to introduce a law that removes legal barriers to abortion in Nebraska.
Dr. Alan Thorson is chairman of the Nebraska Cancer Coalition, a nonprofit organization made up of more than 200 organizations consisting of local health departments, cancer centers, medical associations, health systems, and individual health professionals.
.