The British beverage company Britvic has partnered with Xampla, a company that develops alternatives to disposable plastic products.
The collaboration will seek to develop technology and process materials to protect beverages fortified with vitamins in clear bottles.
Xampla has developed a pea protein-based material that is used to create very tiny capsules to protect vitamins in liquids from sunlight.
According to Britvic research, consumers prefer clear bottles instead of colored ones. Transparent plastic bottles also have a higher recycling rate.
Britvic Sustainable Business Director Sarah Webster said: "By agreeing on this £ 1 million partnership with each other, we have demonstrated the strength of collaboration between renowned players and cutting-edge innovators to make healthier people and a healthier planet.
"Xampla technology has the makings of 'win-win', allowing it to deliver more nutritional value in drinks that people love, while ensuring that more products can be marketed in clear bottles that are recyclable."
Content from our partners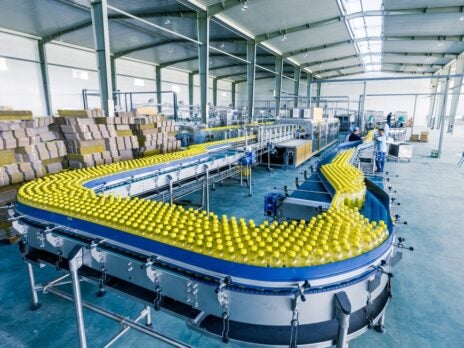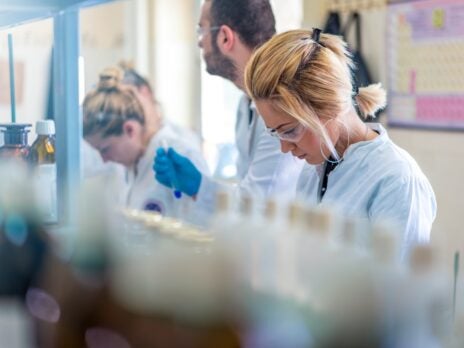 Xampla is supported by Cambridge University. Its innovative material for commercial use has received £ 1 million ($ 1.35 million) as financial support from Innovate UK to speed up technology and materials processing.
The partnership with Britvic came after the successful launch of Xampla's first product with food kits maker Gousto last year.
Xampla CEO Simon Hombersley said: "We are excited to work with Britvic to deliver innovations that will revolutionize the beverage industry, and are very excited to see what our material can do on a scale.
"Xampla works with businesses to help solve their biggest problems and also gives customers the opportunity to achieve their sustainability goals."
Last August, Britvic announced it would transfer its brands Robinsons, Lipton Ice Tea and drench to fully recycled polyethylene terephthalate (rPET) 500ml bottles.
Other Britvic brands, including Fruit Shoot and 7UP, have also been switched to bottle cleaning to boost recycling.